Fashion Brand
Shopify
In 2019 Rational.Clothing decided to move to the Shopify platform to take advantage of a centralized ecosystem of apps and marketing channels.
We built their store out on the Shopify Debut theme and customized the theme in various ways.
Dynamically Generated Tab Content
One of the most important aspects of this brand are their sustainable fabrics. Using the Shopify metafield objects I built out tabs that dynamically generated fabric information & sustainability efforts depending on the variation selected.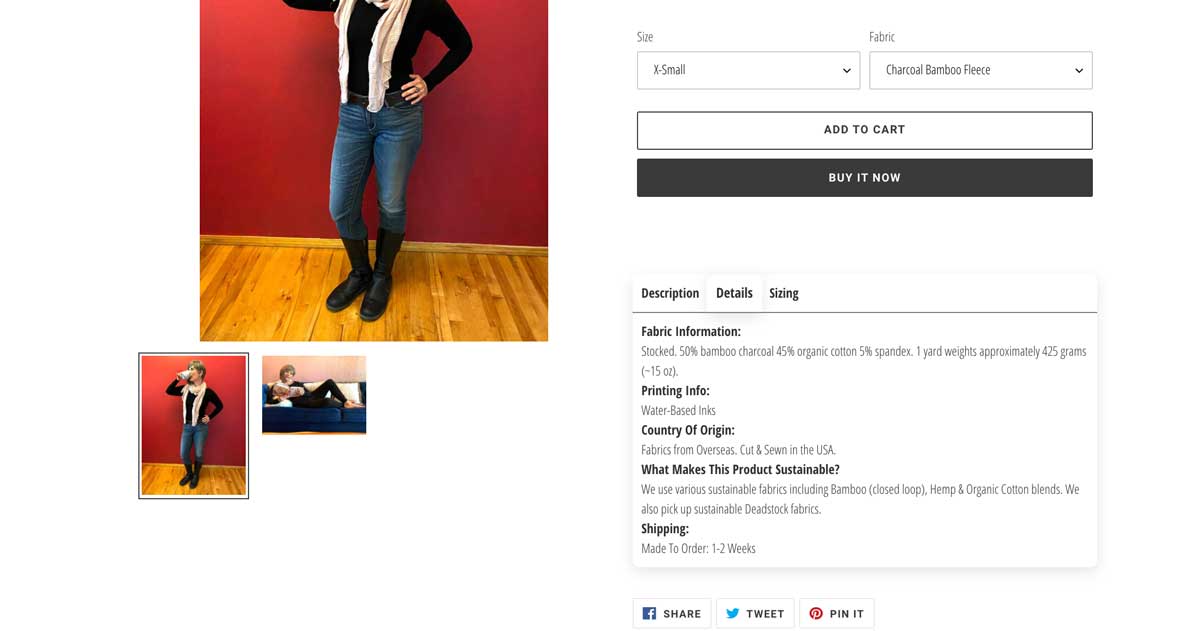 Breaking up the content in this way allows Rational to go into depth about each fabric without overwhelming the customer.
Video On Dynamically Generated Tabs Based On Variant Data
Dynamically Generated Size Chart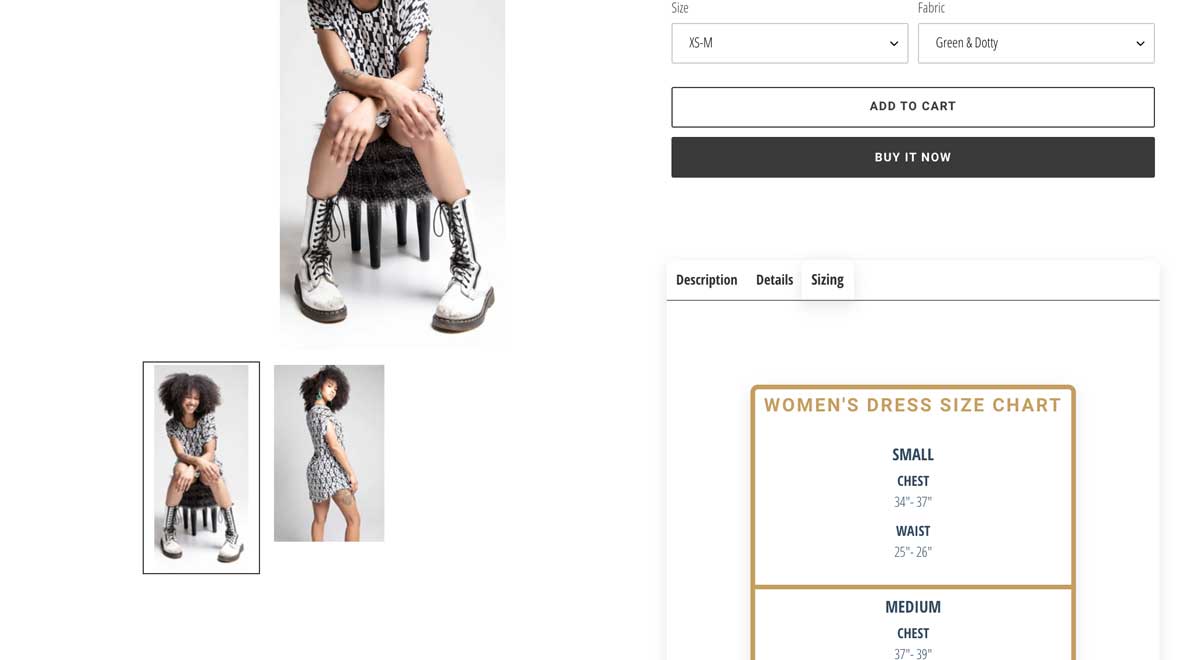 Dynamically generated size tabs determined by the product tag allow customers to make sure they are getting a proper fit and therefore there are less returns.
Customized FAQ Page
An FAQ that opens up the answers only when clicked limiting content to what the user needs. An easy to read FAQ means customers require less customer service saving time and resources. An easy to fill out form in the backend of Shopify allows store editors to easily add new and rearrange questions and topics to the list.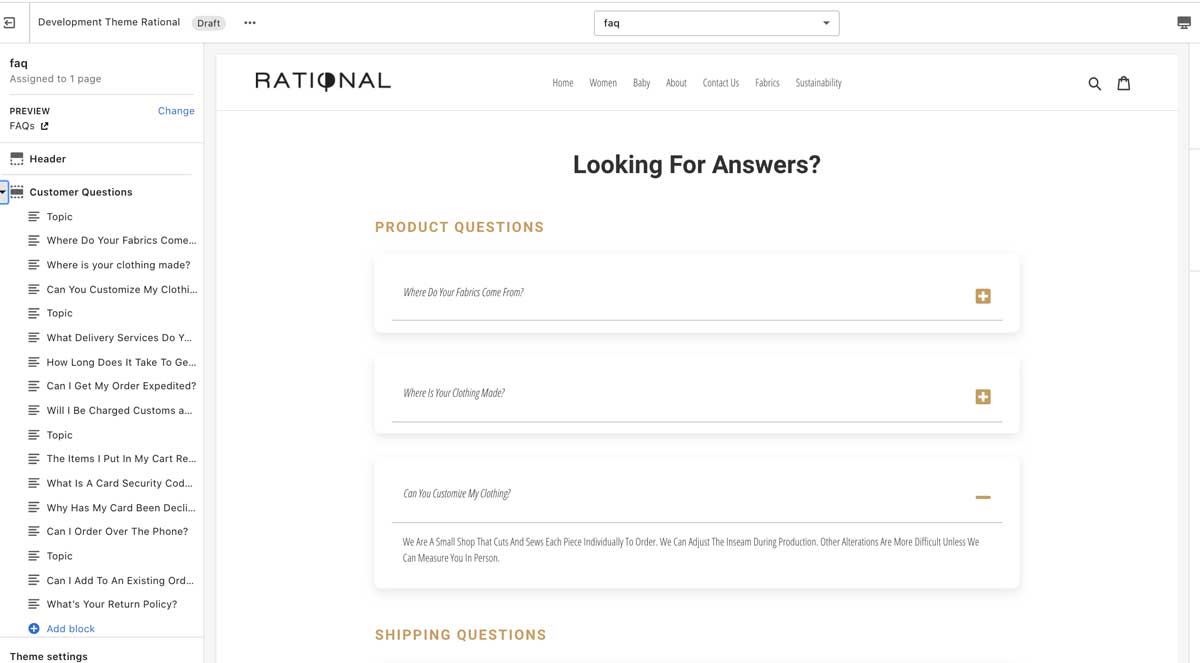 Customized Review App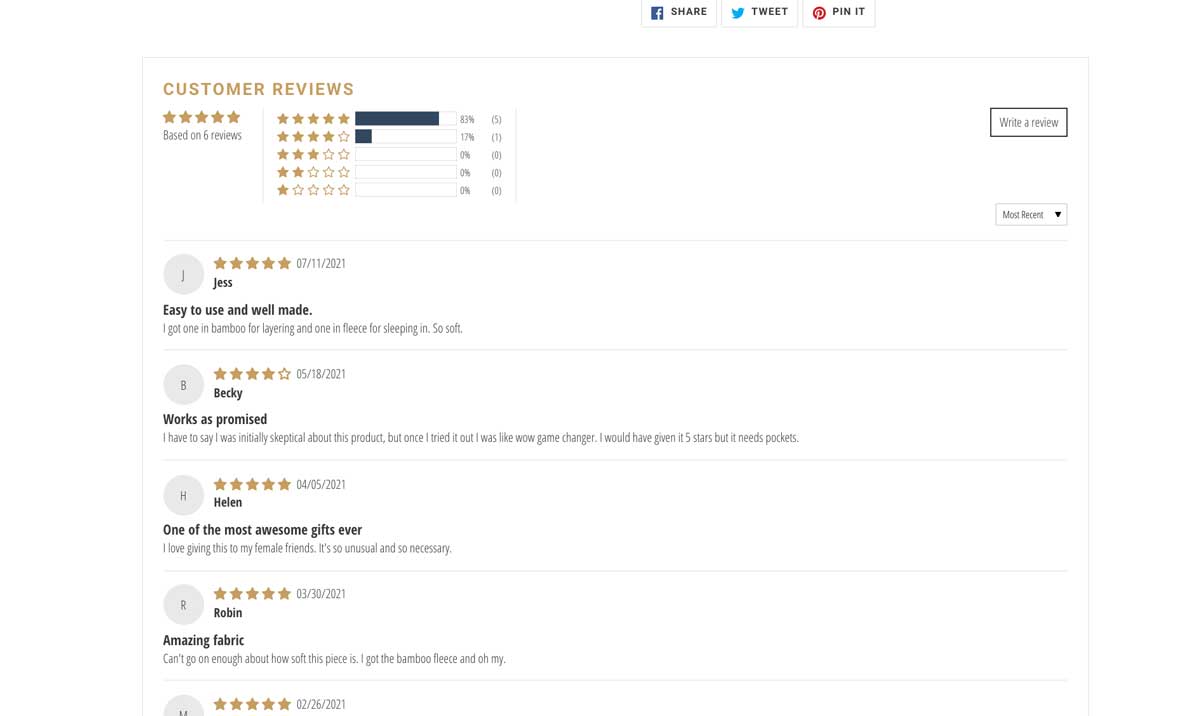 An integrated and customized review app makes sure each product gains more SEO points and provide users trust around their purchases.
Affiate Products In Their Store
They wanted to carry complementary products in their store without stocking inventory, support other brands and earn revenue on referrals. I set up a system where all they had to do was add a product tag and their affiliate link was generated on each product. This allowed them to use only one product template because untagged products did not change into affiliate products.
Video about Affiliate Product Tags
Customized About Us Page
This was before Shopify 2.0 themes when you needed a developer to create sections for you on other pages. If you would like a more customized section than what comes in your current theme I can do this for you with ease.